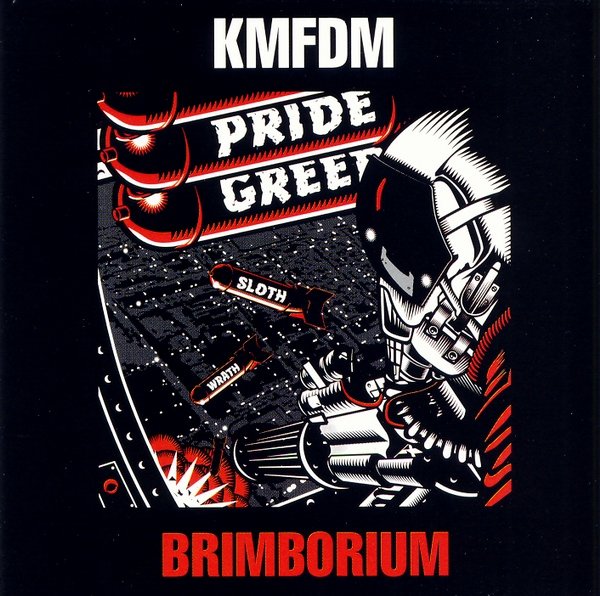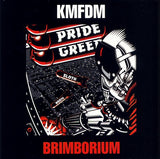 BRIMBORIUM CD
$13.00
Brimborium CD

Tracklisting:
1. Tohuvabohu (MS 20 Mix) by Combichrist
2. Looking For Strange (Super Strange Mix) by Die Krupps
3. Superpower (Buttfunk Mix) by Kapt'n K.
4. Headcase (Hallowe'en Mix) by Jules Hodgson
5. Tohuvabohu (Ex Nihilo Mix) by Angelspit
6. I Am What I Am (The One And Only Mix) by Steve White
7. Looking For Strange (All Strung Up Mix) by Velox Music
8. Saft Und Kraft (Saft Und Crack Mix) by DJ? Acucrack
9. Not In My Name (Check Yourself Mix) by 16Volt
10. Headcase (Fix Mix) by Angelspit
11. Spit Or Swallow (Electric Stomp Mix) by Velox Music
12. You're No Good (Zomb'd Out Mix) by Zombie Girl
13. What We Do For You [previously unreleased Fan Phone track]

The Remix companion CD to KMFDM's 2007 album Tohuvabohu.